The Cold, Hard Facts About Frozen Pipes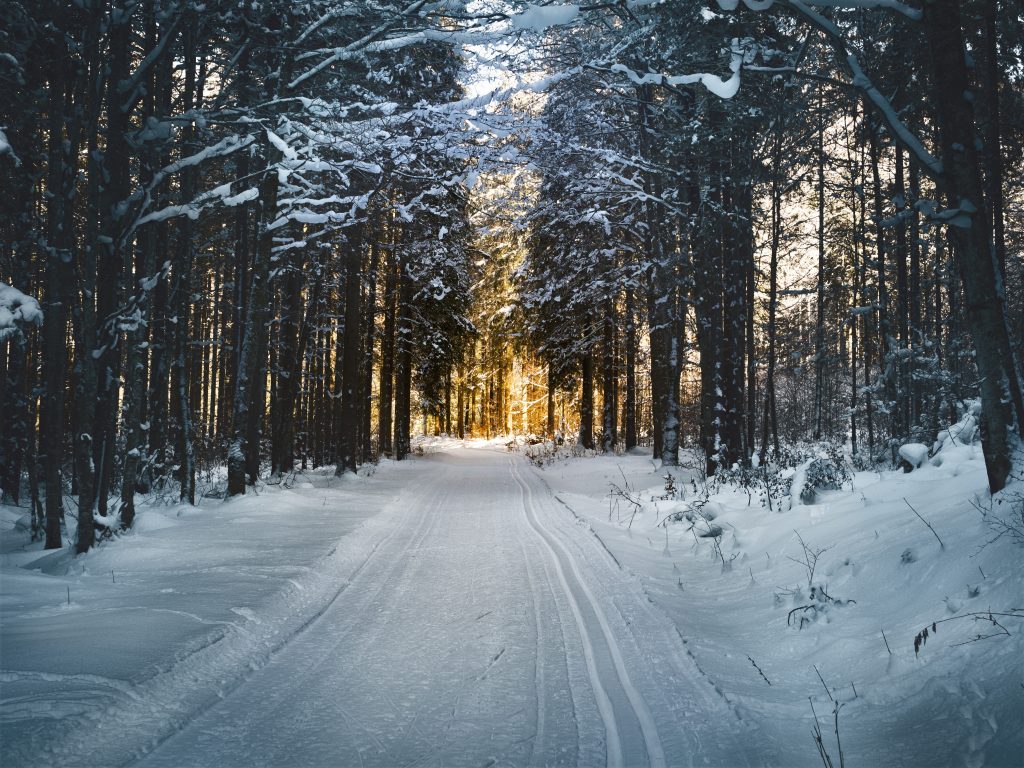 With winter right around the corner, our friends at GuideOne Insurance have put together a helpful infographic on frozen pipes. You will learn how to avoid both the pitfalls of frozen pipes and also how to remedy the situation. Have a look here:
https://www.guideone.com/blog/cold-hard-facts-about-frozen-pipes
Should you have any questions about your specific situation, contact our office at 888.288.9953, 8am-5pm, M-F PST. It is our privilege to serve you.