Our Staff Exists to Serve
We are a family-owned insurance agency. Every day, our staff serves over 2,000 ministries, Christian schools and non-profits across the country. Our carrier partners are some of the best in the insurance industry. Your administration needs require an integrated and seamless approach. We can help.
Our Staff Understands Your Vision
As a leader, your time is too valuable to be burdened with the details of day-to-day business affairs. The Advantage was established to come alongside you as your partner in these responsibilities and remove the administrative burdens that organizations face. Our staff understands that stewardship of resources is important, and we work hard to ensure you get the most for your administrative dollar.
Our Staff Can Help
If you would like to request a quote and discover how The Advantage could benefit your ministry, click here. We realize that a one size-fits all answer doesn't always work and each organization has unique needs and opportunities. That's why we take a consultant approach meaning we listen to your needs and tailor a solution specific to your organization's mission and purpose. We welcome a conversation with you.
The Advantage. We can help.
President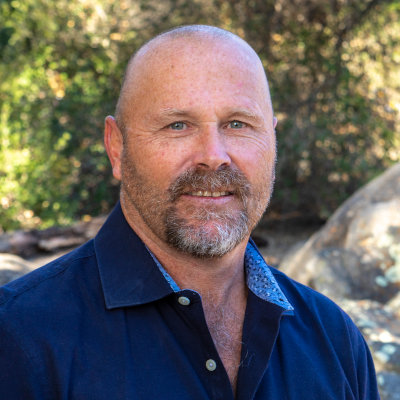 Jim Ketring
President
EXT: 173
F: 866.214.6667

Consultants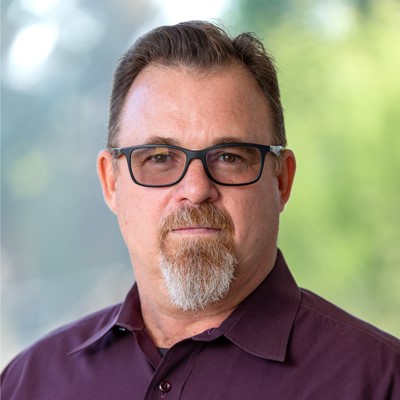 Scott Bingham
Consultant (Orange & Los Angeles Counties)
EXT: 178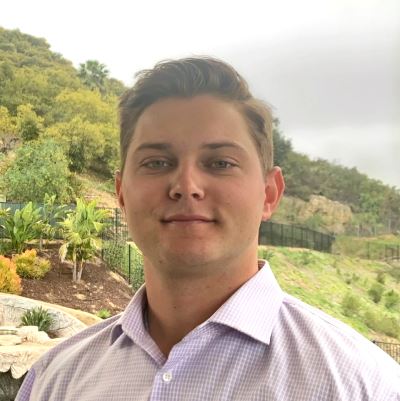 Joe Ketring
Consultant
EXT: 163

Marketing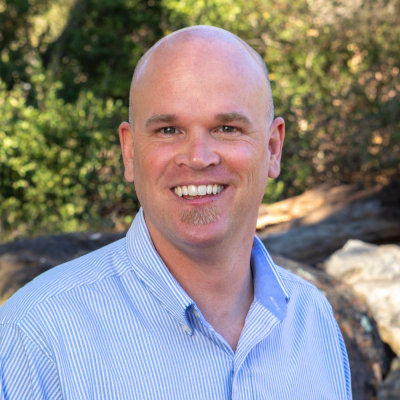 Matt Tompkins
Director of Marketing
EXT: 113

Customer Service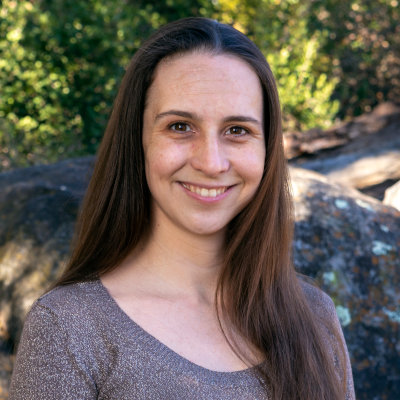 Stephanie Perdew
Manager
EXT: 166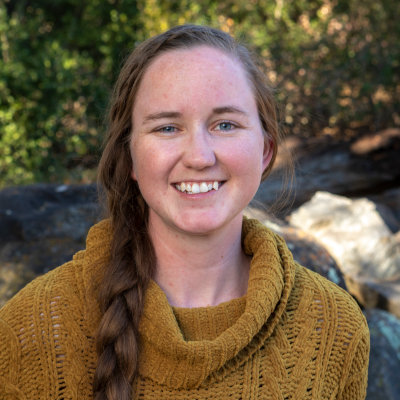 Elisa Holliday
Customer Service Rep
EXT: 164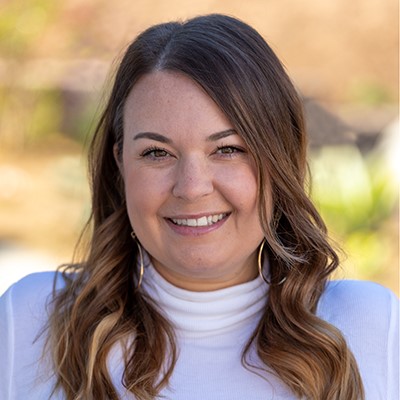 Casey Peltzer
Customer Service Rep
EXT: 170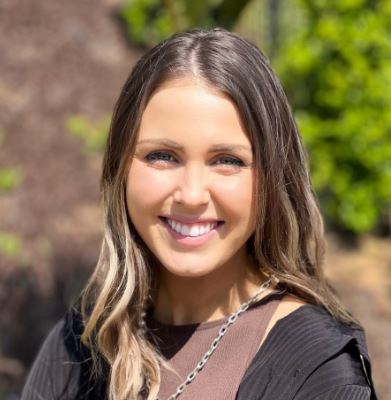 Emilee Ketring
Customer Service Rep
EXT: 165

Accounting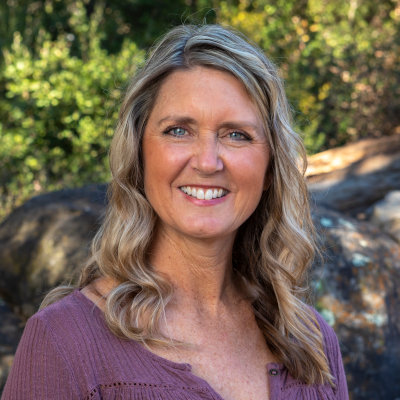 Lisa Ketring
Accounting
EXT: 172

Group Benefits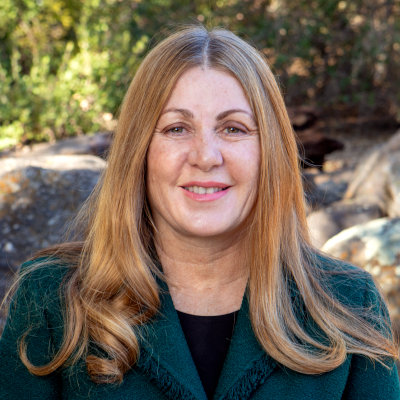 Denyce Cooper
Consultant
EXT: 176

Payroll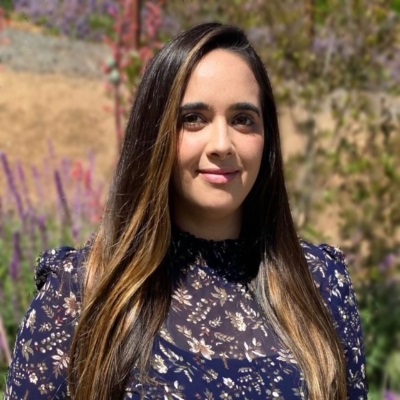 Erin Zwartjes
Director of Payroll
EXT: 182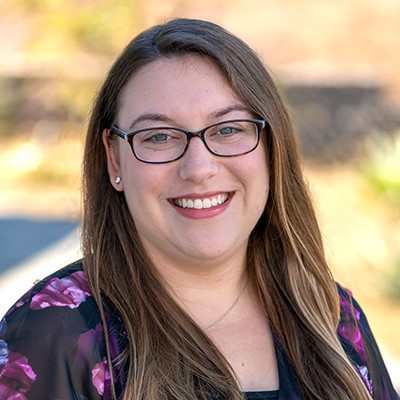 Victoria Subkow
Director of Accounting and Taxes
EXT: 188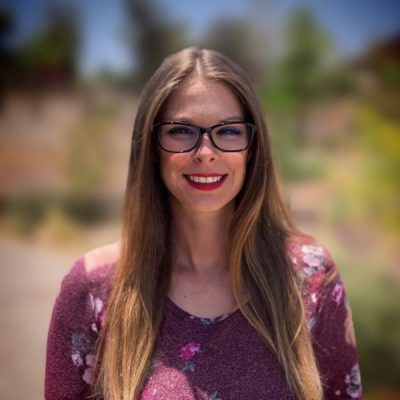 Dennielle Thomas
Payroll Technician
EXT: 186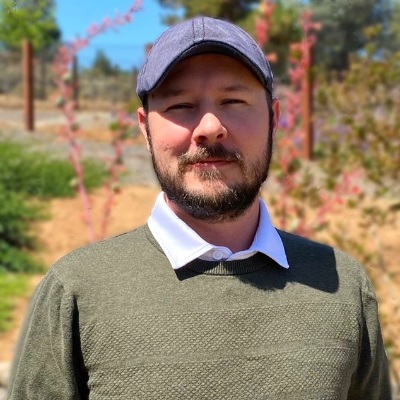 Kyle Knight
Payroll Technician
EXT: 185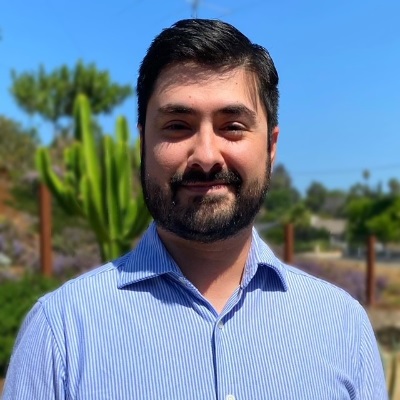 Anthony Tobia
Payroll Technician
EXT: 187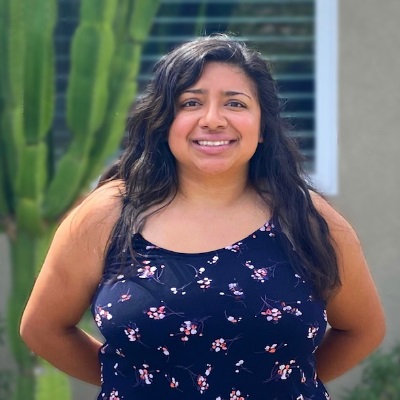 Jocelyn Molina
Payroll Technician
EXT: Ext. 183