Looking for ways to strengthen the risk management program at your church?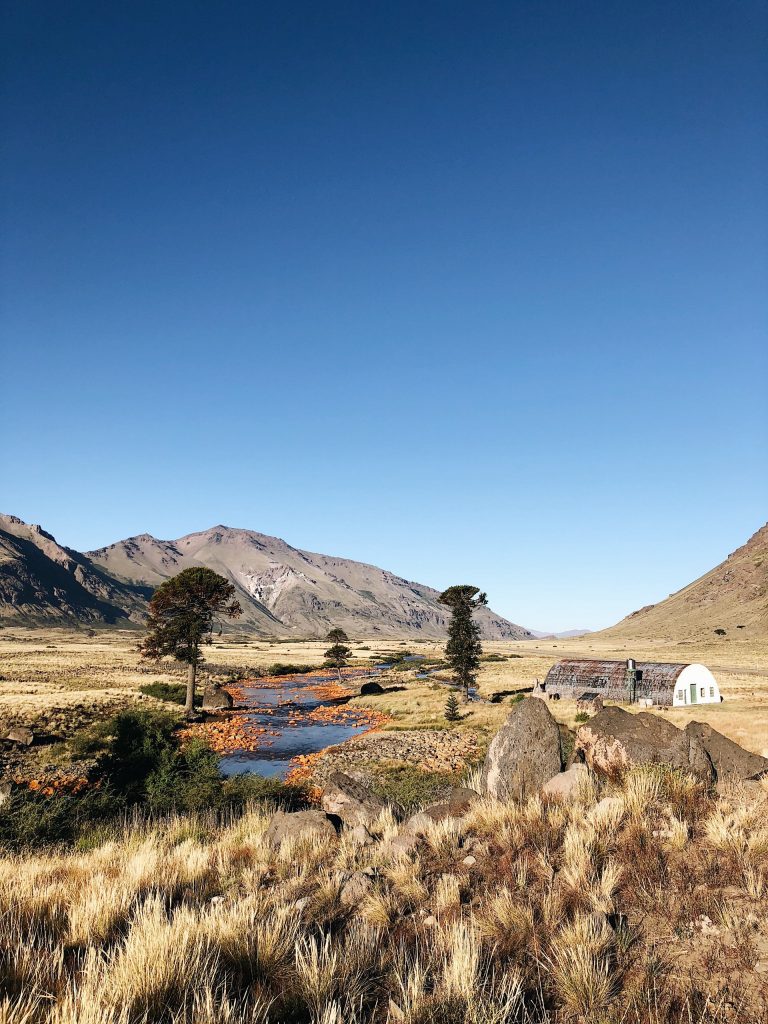 With the goal of making churches safer places, GuideOne Insurance offers its customers SafeChurch, the most comprehensive church risk management resource available.
SafeChurch is an exclusive benefit, available only to GuideOne customers, that gives our customers free access to safety resources, training modules, and safety assessments.
JOIN SafeChurch.com to get started today!
It's easy to join. To set up a user ID and password, enter your GuideOne agent and policy numbers, which you can find at the top of your billing statement.
Take advantage of the SafeChurch resources, including a risk assessment tool (customized for your church) and convenient online video training courses. In addition, GuideOne has collaborated with the Evangelical Council for Financial Accountability (ECFA) to provide GuideOne customers who are SafeChurch members access to ECFA financial resources for churches and church boards.
Not a GuideOne Customer?
You can still get FREE risk-management ideas.