Existing To Serve
We are a family-owned insurance agency. Every day, we serve over 2,000 ministries and Christian schools and non-profits across the country. Your administration needs require an integrated and seamless approach. We can help. As a leader, your time is too valuable to be burdened with the details of day-to-day business affairs. Ministry Advantage was established to come alongside you as your partner in these responsibilities and remove the administrative burdens that organizations face. We understand that stewardship of resources is important, and we work hard to ensure you get the most for your administrative dollar.
Ministry Advantage. We can help.
---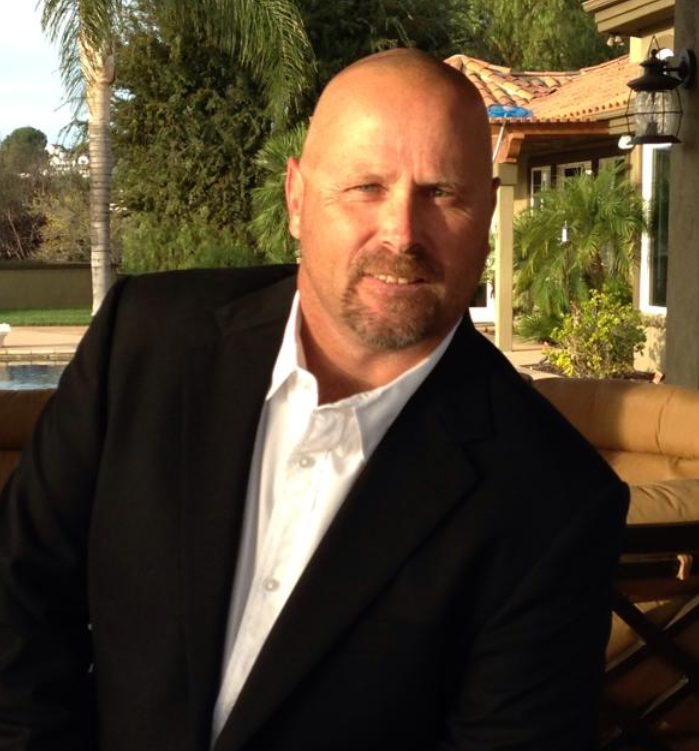 Dear Friend,
In 1987, I graduated from Cedarville University. I wondered where God would lead me next in life. Little did I know that in 2 years he would give me this tremendous responsibility serving the insurance needs of ministries and Christian schools and non-profits across the United States.
Since 1989, I 've assisted Pastors and Administrators like you make great decisions to accomplish their insurance goals. If I can help you, please contact me at 888.288.9953 or send me an email by clicking here. I am excited to hear what God is doing in your organization.
Blessings,
Jim Ketring
President
Ministry Advantage